RECENT NEWS All News (most recent at top)
Board Repair (Tuesday, Jul 20th - HG )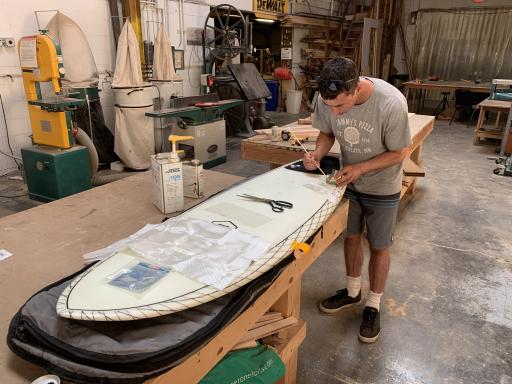 (Ready for the Next Wave!)

Pictured here is longtime Makerspace member, Paul, repairing a ding on his surf board. A surprisingly easy process to keep the board watertight and ready for the next waves. Nice 👍 work!

X-carve On Copper (Sunday, Jul 18th - HG )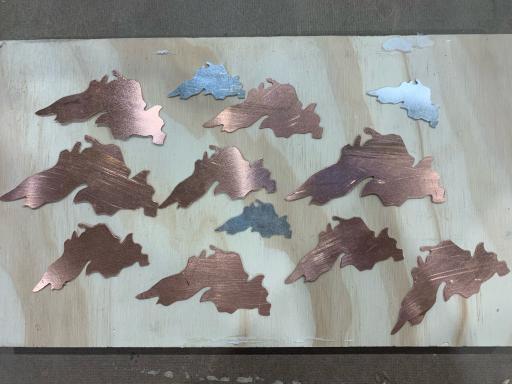 (Way faster than by Hand )

Check out our trusty @x.carve getting the job done! Makerspace member and agate enthusiast, @northernravenstudio, had been cutting these Lake Superior outlines by hand to use for agate pendants. Now with the use of this tool she can save her hands and time from the arduous progress of cutting these out.

ROCKS! (Wednesday, Jul 14th - HG )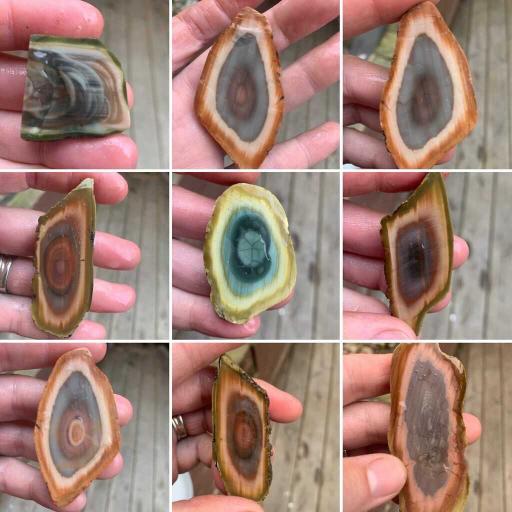 (Look at these Gitchee Gummee Beauties)

Look 👀 at these cool slab cuts out of our lapidary studio from one of our members, @northernravenstudio! Give Abbey a follow for more!

Interested in learning more about rock cutting and work? Schedule a tour on our website (link in bio) and check it out for yourself!

You can also stop by for our first Annual Gitche Gumme Agate Festival, Saturday, August 14th at 10am.


UPCOMING CLASSES & EVENTS See All

Today
Saturday
Jul 24th

Class: Intro to Plasma Cutting (9:00am-12:00pm)[$35]
Learn how to use the hand held plasma cutter to cut out a small (up to 12"x12") design out of metal. Then learn different finishing techniques depending on your design. No experience necessary. Please come with a design in mind and your own safety glasses, hearing protection and gloves.

Tomorrow
Sunday
Jul 25th

This
Monday
Jul 26th

This
Tuesday
Jul 27th

This
Wednesday
Jul 28th

This
Thursday
Jul 29th

Event: 2nd Floor Renovation - Table Building (6:00pm-9:00pm)
Work Night on 2nd floor studio space. Bring your own work gloves, eye, and hearing protection. Pizza and Beer will flow occasionally for you amazing volunteers that make our Makerspace world turn round.

This
Friday
Jul 30th

Next
Saturday
Jul 31st

Next
Sunday
Aug 1st

Next
Monday
Aug 2nd

Next
Tuesday
Aug 3rd

Class: Pottery for Beginners (6:00pm-8:00pm)[$25]
Join us for a four week introduction to wheel throwing! This class will meet on Tuesday evenings from 6pm-8pm and give you the basic skills and theory to begin your pottery adventures. Throughout the sessions you will learn necessary skills such as centering clay and throwing a cylinder. From there, we will explore different forms such as bowls, cups, and beyond!

Next
Wednesday
Aug 4th

Next
Thursday
Aug 5th

Next
Friday
Aug 6th

Saturday
Aug 7th