RECENT NEWS All News (most recent at top)
Free Fudge (Monday, Jan 2nd - Mike )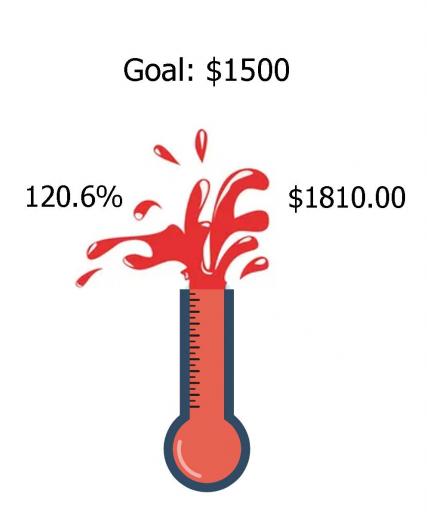 DMS Fundraising is so close. We've raised $1385.00 of our $1500.00 goal. Let's finish this up! We're raising money for a helical head for the 20" planer in the Wood Shop. Anyone who donates $25.00 or more gets a pound of fudge (1/2 lb chocolate & 1/2 lb of mint). Message me (mikeolson@duluthmakerspace.com) after making your donation and I'll get you the fudge.The reason we need this for the 20" planer is the knives have been sharpened beyond their life span. New knives are $200 - $500. They require regular sharpening, and we no longer have someone to sharpen them locally.Helical heads have 80-150+ carbide inserts that each have four sharpened sides. If the helical head gets damaged at all it often damages only a couple of these inserts. They are inexpensive and easy to change or rotate. It is a smart replacement that we will get many years of good service from. We take cash, checks, PayPal (donate button on our homepage), make a pledge (mikeolson@duluthmakerspace.com) and we will email you a bill.

Who We Are And Our Mission Statement (Thursday, Aug 4th - Board )
Who we are:
Duluth Makerspace is a 501c3 nonprofit providing an 11,000 sq foot community multi-discipline industrial, arts, and technology space where members get access to tools and equipment for a small monthly fee. We have acted as an incubator for small business, a workplace for artists, a creative outlet, and a location where ideas can become reality.

Some of our members have been able to find employment, start full or part time businesses, help other small local businesses with creative solutions, as well as build and improve personal "do it yourself" skills due to their learning and experience at our MakerSpace.

Our Mission:
Promote life skills, sustainability, creativity and inspiration by providing access to tools, technical equipment, work space and education to the community at an affordable price.


Tours (Monday, Jan 31st - Mike )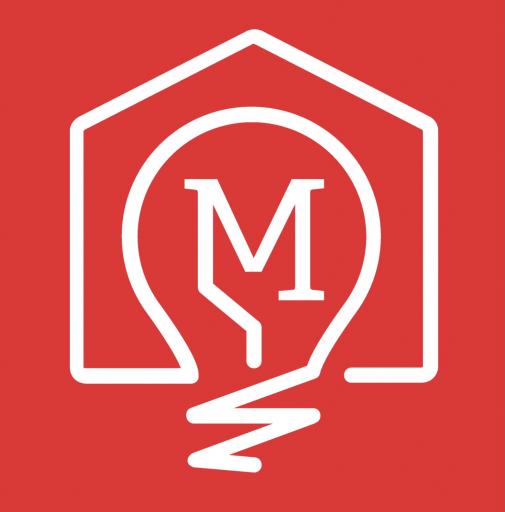 (Tours of Duluth Makerspace available)

Contact Mike to arrange a tour of Duluth Makerspace. 218-461-0069

UPCOMING CLASSES & EVENTS See All

Today
Friday
Jan 27th

Tomorrow
Saturday
Jan 28th

This
Sunday
Jan 29th

This
Monday
Jan 30th

This
Tuesday
Jan 31st

This
Wednesday
Feb 1st

This
Thursday
Feb 2nd

Next
Friday
Feb 3rd

Next
Saturday
Feb 4th

Next
Sunday
Feb 5th

Next
Monday
Feb 6th

Next
Tuesday
Feb 7th

Next
Wednesday
Feb 8th

Next
Thursday
Feb 9th

Friday
Feb 10th