RECENT NEWS All News (most recent at top)
Helical Head (Monday, Jan 2nd - Mike )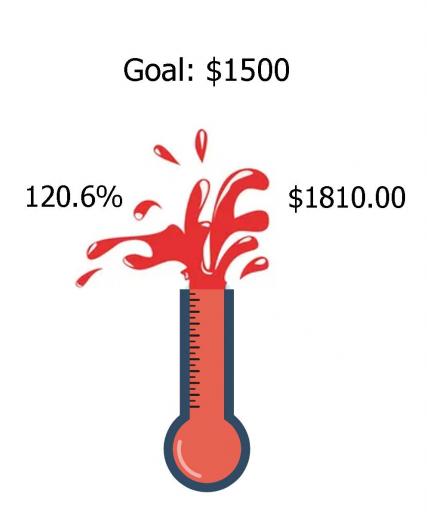 Thank you to all who donated to the DMS Helical Head Fundraiser. We've raised $1810.00 of our $1500.00 goal, and there are a couple of people who committed to donating still outstanding. The extra funds will help our small non-profit provide the best community shop/studio/work space and tools we can afford. Our 501(c)3 nonprofit provides budget friendly access to tools and equipment for wood working, metal fabrication, laser engraving, sewing, pottery, lapidary and so much more. New to the idea of a MakerSpace? Come take a tour. Contact Mike at 218-461-0069 to set one up.

Who We Are And Our Mission Statement (Thursday, Aug 4th - Board )
Who we are:
Duluth Makerspace is a 501c3 nonprofit providing an 11,000 sq foot community multi-discipline industrial, arts, and technology space where members get access to tools and equipment for a small monthly fee. We have acted as an incubator for small business, a workplace for artists, a creative outlet, and a location where ideas can become reality.

Some of our members have been able to find employment, start full or part time businesses, help other small local businesses with creative solutions, as well as build and improve personal "do it yourself" skills due to their learning and experience at our MakerSpace.

Our Mission:
Promote life skills, sustainability, creativity and inspiration by providing access to tools, technical equipment, work space and education to the community at an affordable price.


Tours (Monday, Jan 31st - Mike )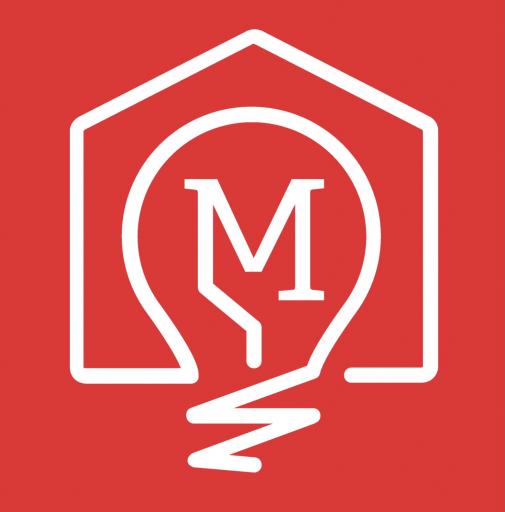 (Tours of Duluth Makerspace available)

Contact Mike to arrange a tour of Duluth Makerspace. 218-461-0069

UPCOMING CLASSES & EVENTS See All

Today
Saturday
Mar 25th

Tomorrow
Sunday
Mar 26th

This
Monday
Mar 27th

This
Tuesday
Mar 28th

This
Wednesday
Mar 29th

This
Thursday
Mar 30th

This
Friday
Mar 31st

Next
Saturday
Apr 1st

Class: Lapidary Arts 101 (2:01pm-4:01pm)[$40]
Lapidary Arts 101, Sat, April 1st 2-4 pm, rescheduled due to cancellation. Instructor: Amanda Learn basics of the lapidary arts including;

​​Rocks and Minerals- Local rocks and minerals, identification, hardness
​​Saws and tools- uses, care, safety, cutting demonstrations
Arbor- demonstration and hands-on learning; forming, sanding, polishing

Learn more about becoming Lapidary Studio certified. This introductory class is the first step to becoming certified.

Next
Sunday
Apr 2nd

Next
Monday
Apr 3rd

Next
Tuesday
Apr 4th

Meeting: Board (7:00pm-7:00pm)
Closed Board Meeting

Next
Wednesday
Apr 5th

Class: In Person - DMS Membership Orientation (5:30pm-7:30pm)[$20]
*This class is only for New Members to orient to Duluth MakerSpace. Attendees will be expected to have a current membership or pay for a months membership at the time of orientation.* If you're looking for a tour, email Mike - mikeolson@duluthmakerspace.com A general orientation to everything Duluth Makerspace. In this mandatory class for RFID access, we go over important tool usage, as well as workshop expectations and function. If you just can't make this orientation, please email mikeolson@duluthmakerspace.com to set up a time that will work.

Next
Thursday
Apr 6th

Next
Friday
Apr 7th

Saturday
Apr 8th

Class: Private Bee Box event (12:00pm-4:00pm)[$0]
Wood shop will be in use for a Bee Box project in cooperation with the Friends of the Lake Superior National Estuarine Research Reserve. People will be using the shop to prep materials and to assemble Bee Boxes to help the pollinators. This is not a class to sign up for at this time.