RECENT NEWS All News (most recent at top)
Give To The Max Day Is Nov 16 - Early Giving Is Live NOW (Saturday, Nov 4th - Mike )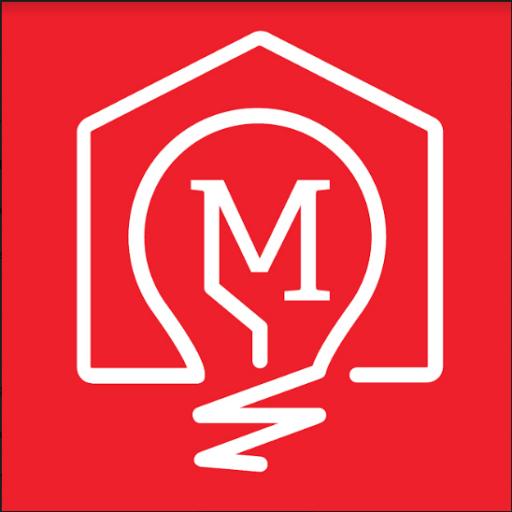 Give to the Max Day is Live here

https://www.givemn.org/organization/Duluth-Makerspace

And every day during early giving we could be eligible for a Golden Ticket donation of $500.00.

Then Nov 16 there are additional Golden Tickets throughout the day worth $500, $1000, or $10,000.

Share our organizations Give to the Max page on social media and help DMS raise some funds to raise the roof!



Raise The Roof Fundraiser (Saturday, Jun 10th - Mike )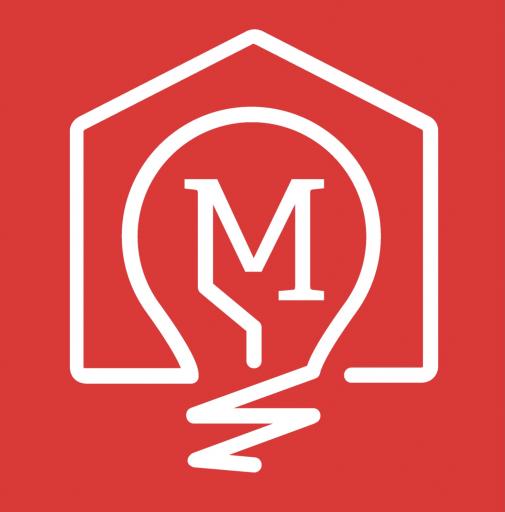 12/1/23 WE ARE NOW AT $43,448

If you have been in the MakerSpace when it rains or thaws you know our roof needs some work. We sought bids last year and they were in the range of $65000-$70000. Considering Murphy and inflation we have set the fundraising goal at $75000.

The good news is we have received a number of unrestricted donations as well as roof specific donations. We also have a commitment for matching funds. So, our fundraising thermometer now reflects the total of raised and pledged amounts.

Donations and fundraising ideas welcome.

Let's get a new roof!

Helical Head (Monday, Jan 2nd - Mike )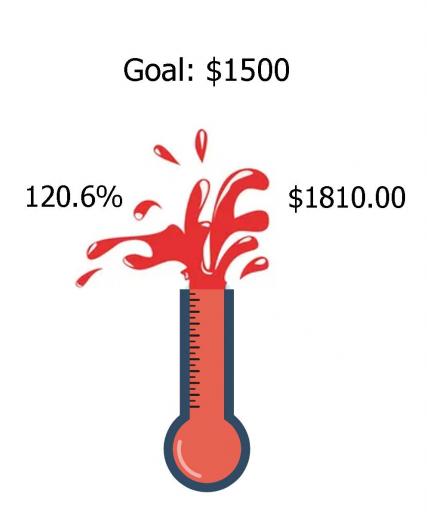 Thank you to all who donated to the DMS Helical Head Fundraiser. We've raised $1810.00 of our $1500.00 goal, and there are a couple of people who committed to donating still outstanding. The extra funds will help our small non-profit provide the best community shop/studio/work space and tools we can afford. Our 501(c)3 nonprofit provides budget friendly access to tools and equipment for wood working, metal fabrication, laser engraving, sewing, pottery, lapidary and so much more. New to the idea of a MakerSpace? Come take a tour. Contact Mike at 218-461-0069 to set one up.

UPCOMING CLASSES & EVENTS See All

Today
Saturday
Dec 9th

Tomorrow
Sunday
Dec 10th

This
Monday
Dec 11th

Meeting: Member (6:00pm-7:30pm)
Monthly Makerspace Member meeting to review current events, functions, and updates for the Duluth Makerspace Community. Scheduled the second Monday of every month(Unless changed due to holidays). Pizza will be provided.

This
Tuesday
Dec 12th

Class: In Person - DMS Membership Orientation (6:00pm-8:00pm)[$20]
*This class is only for New Members to orient to Duluth MakerSpace. Attendees will be expected to have a current membership or pay for a months membership at the time of orientation.* If you're looking for a tour, email Mike - mikeolson@duluthmakerspace.com A general orientation to everything Duluth Makerspace. In this mandatory class for RFID access, we go over important tool usage, as well as workshop expectations and function. If you just can't make this orientation, please email mikeolson@duluthmakerspace.com to set up a time that will work.

This
Wednesday
Dec 13th

This
Thursday
Dec 14th

This
Friday
Dec 15th

Event: DMS Clean Up (6:00pm-8:00pm)
Get ready for the ultimate MakerSpace transformation with our festive Cleaning Party! Join us in sprucing up our creative haven in preparation for the upcoming Holiday Potluck. Grab your cleaning supplies and enthusiasm as we sweep away the dust, organize the tools, and add a touch of sparkle to our shared workspace. Let's come together, share laughs, and make our makerspace shine just in time for the joyful festivities ahead!

Next
Saturday
Dec 16th

Event: Member Holiday Potluck! (6:00pm-9:00pm)
Celebrate the season of creativity and community at our MakerSpace Holiday Potluck! Bring your favorite festive dish to share, whether it's a homemade treat or a culinary masterpiece. Enjoy an evening of good food, great company, and the chance to connect with fellow makers in the spirit of holiday cheer.

Next
Sunday
Dec 17th

Next
Monday
Dec 18th

Next
Tuesday
Dec 19th

Next
Wednesday
Dec 20th

Next
Thursday
Dec 21st

Next
Friday
Dec 22nd

Saturday
Dec 23rd