RECENT NEWS All News (most recent at top)
Who We Are And Our Mission Statement (Thursday, Aug 4th - Board )
Who we are:
Duluth Makerspace is a 501c3 nonprofit providing an 11,000 sq foot community multi-discipline industrial, arts, and technology space where members get access to tools and equipment for a small monthly fee. We have acted as an incubator for small business, a workplace for artists, a creative outlet, and a location where ideas can become reality.

Some of our members have been able to find employment, start full or part time businesses, help other small local businesses with creative solutions, as well as build and improve personal "do it yourself" skills due to their learning and experience at our MakerSpace.

Our Mission:
Promote life skills, sustainability, creativity and inspiration by providing access to tools, technical equipment, work space and education to the community at an affordable price.


Tours (Monday, Jan 31st - Mike )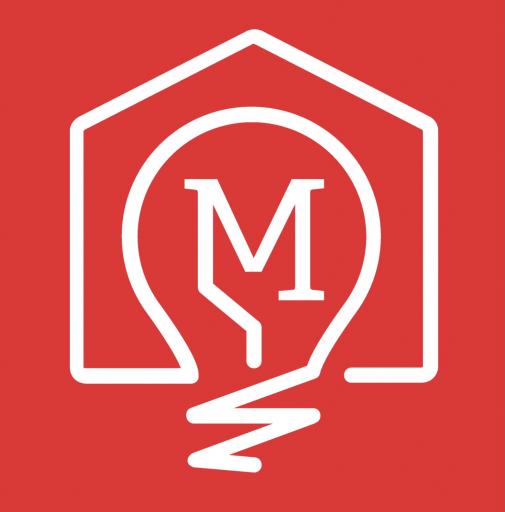 (Tours of Duluth Makerspace available)

Contact Mike to arrange a tour of Duluth Makerspace. 218-461-0069

Masks Optional (Friday, Jan 14th - Board )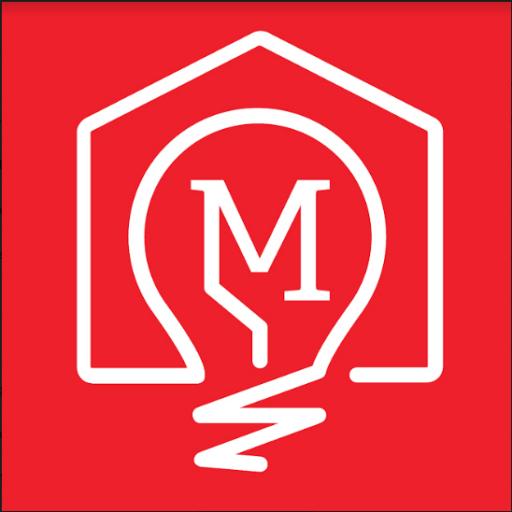 Please stay home if you have symptoms. Not sharing is caring.


Comments
Paul Travaglione: Do you see a time in the future when masking will not be required?
Mike Olson: Paul, I just saw this and updated it. Masks are optional.

UPCOMING CLASSES & EVENTS See All

Today
Friday
Dec 2nd

Tomorrow
Saturday
Dec 3rd

Event: UW Platteville (10:00am-6:00pm)[$0]
Nimawaanji'idimin Giiwitaashkodeng – together we are gathering around the fire Please stop by the Duluth Maker Space this Saturday, December 3, between 10am and 3pm to learn more about the history of people, fire, and pines on Zhaagawaamikong-neyaashi, the places also known as Minnesota Point and Wisconsin Point. Undergraduate students from Fond du Lac Tribal and Community College and the University of Minnesota Duluth will be working with their mentor Evan Larson, a professor from the University of Wisconsin-Platteville, to sand a collection of cross sections gathered from the stumps of long-dead red pine trees that grew on both points. These trees carry stories of passing fires that burned across the points, leaving distinct marks within their rings that can be interpreted to identify the exact year, and often times the season, during which these fires burned. From these cross sections, the students hope to learn a more complete and centuries-long history of fire on Zhaagawaamikong-neyaashi, how these past fires played a key role in shaping the pine forests on both points, and how the occurrence of past fires is an expression of Anishinaabe stewardship that promoted plants such as blueberries and other medicines through the mindful use of prescribed fire.

This
Sunday
Dec 4th

This
Monday
Dec 5th

This
Tuesday
Dec 6th

Meeting: Board (7:00pm-7:00pm)
Closed Board Meeting

This
Wednesday
Dec 7th

This
Thursday
Dec 8th

Next
Friday
Dec 9th

Next
Saturday
Dec 10th

Class: Lapidary Arts 101 (2:00pm-4:00pm)[$40]
Lapidary Arts 101, Saturday, Dec. 10th, 2-4 pm instructor: Amanda Learn basics of the lapidary arts including;

​​Rocks and Minerals- Local rocks and minerals, identification, hardness
​​Saws and tools- uses, care, safety, cutting demonstrations
Arbor- demonstration and hands-on learning; forming, sanding, polishing

Learn more about becoming Lapidary Studio certified. This introductory class is the first step to becoming certified.

Next
Sunday
Dec 11th

Next
Monday
Dec 12th

Class: PRIVATE BY INVITATION ONLY Class: Intro to Arduino (4:30pm-6:30pm)[$0]
Participants will learn about creative uses of Arduinos in educational settings, and how to wire and program simple circuits including how to blink an LED, use a button, and control a servo motor. The course serves as a way to connect local teachers with each other and a creative community workshop so they may use creative applications of computer science and design thinking in educational contexts. This course is limited to 6 educators.

Microcontrollers are the brains of our electronics. Arduino is at the heart of open source electronic prototyping and design! From robots to interactive art and novel doodads, learn the fundamentals of building anything you can imagine using the Arduino microcontroller.

---

Meeting: Member (6:00pm-7:30pm)
Monthly Makerspace Member meeting to review current events, functions, and updates for the Duluth Makerspace Community. Scheduled the second Monday of every month. Pizza will be provided.

Next
Tuesday
Dec 13th

Next
Wednesday
Dec 14th

Next
Thursday
Dec 15th

Friday
Dec 16th