RECENT NEWS All News (most recent at top)
DMS & Coronavirus (Sunday, Mar 15th - Alyssa )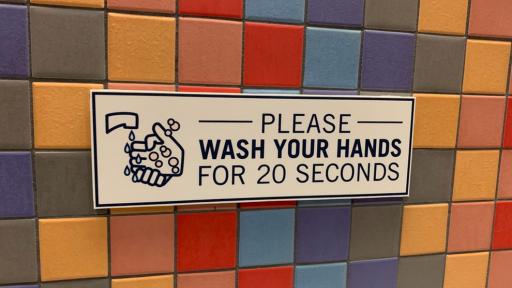 Hello Makers! In an effort to help slow the progression of COVID-19, Duluth MakerSpace will not be having public hours for the rest of the month. We will reevaluate for April and update you again then. If you are a member with fob access nothing will change for you, but please maintain the recommended 6' social distances, wash your hands, and stay home if you or a family member is not feeling well. If you are a member without fob access please contact us on slack, via email, or Facebook. Thank you!

Nice Planer ! (Friday, Feb 21st - Hg )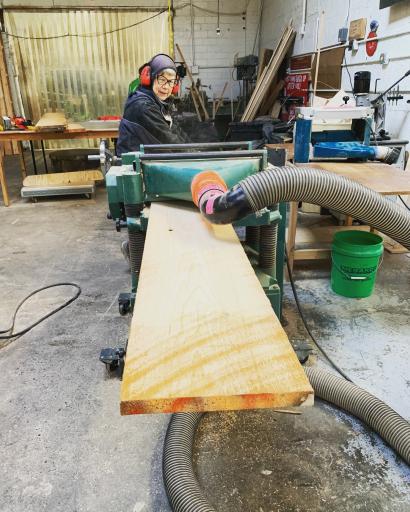 Nothing like a 20 inch planer.

Going West (Friday, Feb 21st - Hg )
Duluth Makerspace member, Jeremy, working to get his split board ready for a trip out west and making a jig for the new splitboard he's making.

UPCOMING CLASSES & EVENTS See All

Today
Thursday
Apr 2nd

Tomorrow
Friday
Apr 3rd

This
Saturday
Apr 4th

This
Sunday
Apr 5th

Class: Glass Etching (1:00pm-3:00pm)[$15]
[[[ Canceled! ]]] Learn how to use the Cricut vinyl-cutter to precisely cut a custom resist to use as an etchant guide to add a logo, text or other simple image to the glass piece. Bring in your own glass piece (a glass, Pyrex baking dish, bottle, mirror, picture frame glass, etc) to personalize for a great gift or use our sample glass.

This
Monday
Apr 6th

This
Tuesday
Apr 7th

This
Wednesday
Apr 8th

Next
Thursday
Apr 9th

Class: Woodshop 101 (6:00pm-8:00pm)[$25]
[[[ Canceled! ]]] A basic introduction into the wood-shop and the tools available.

Next
Friday
Apr 10th

Event: Volunteer Forced Labor Camp (6:00pm-8:00pm)[$0]
A group labor session to get bigger projects done. No skills required! All help appreciated.

Next
Saturday
Apr 11th

Next
Sunday
Apr 12th

Next
Monday
Apr 13th

Meeting: Member (6:30pm-7:30pm)
Standard Member Meeting, held the second Monday of every month. If you have subject matter for the meeting please submit at duluthmakerspace@gmail.com. See you there! Agenda to be sent a week prior, to all current members .

Next
Tuesday
Apr 14th

Next
Wednesday
Apr 15th

Thursday
Apr 16th