RECENT NEWS All News (most recent at top)
Open House (Thursday, Dec 5th - hg )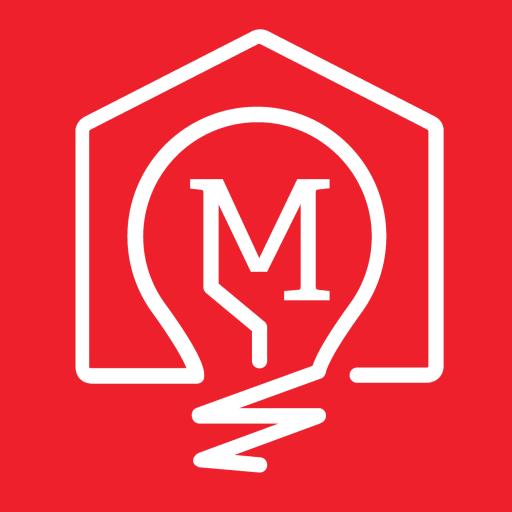 (Join Us )

Due to the lovely weather making travel difficult, last Saturday, we decided to host yet another Open House! Come down & check out the Duluth Makerspace! We will have tours running, small hands-on demos, and lots of exciting news to share. Beverages by Bent Paddle and some snacks too. See ya there!

Community Is Our Greatest Asset (Monday, Nov 18th - HG )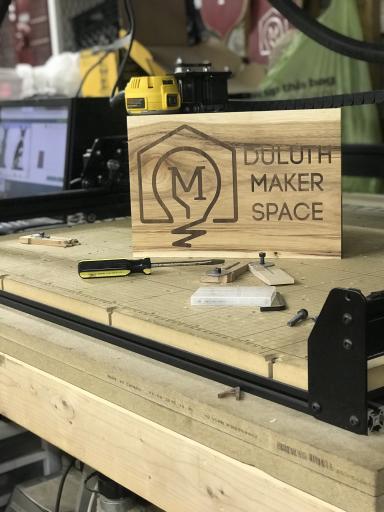 (We need you !)

Welcome to the Duluth Makerspace a cooperative workshop, run like a fitness gym, where a monthly membership pays for shared access to electronics, wood-shop, metal-shop, tech-shop, crafts room, classrooms, etc! Similar places have been sprouting up across the country. They are a real community asset driving innovation, education and cooperation. Our biggest asset is the other members.
Because our community is our greatest asset, we strive to always build more of it. So this November 30th, we will be hosting an open house inviting all to explore our space. Come on down and give the space a tour and see what sparks you imagination. See more details in the calendar on our website.

We Got The Permit! (Saturday, Nov 9th - HG )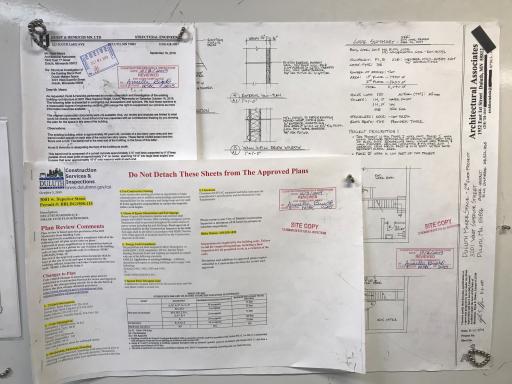 (Mission is a Go!)

Ok, this is it guys! We have received our approved permit plans from the city! Now we can begin our work on the second floor! So what does this mean for you?

What you can do is come on down and help us start working? We need volunteers to start renovating! View the how to video posted in our slack channel (#dms2ndfloorremodel) for more details! Or come on down, this coming Thursday, the 14th for a work day!

UPCOMING CLASSES & EVENTS See All

Today
Tuesday
Dec 10th

Tomorrow
Wednesday
Dec 11th

This
Thursday
Dec 12th

This
Friday
Dec 13th

Class: Intro to the X-Carve CNC (6:00pm-8:00pm)[$23]
Learn how to run the X-Carve CNC router. You will be guided through designing a small project then learning how to set up the X-Carve to cut your project out of wood.

This
Saturday
Dec 14th

This
Sunday
Dec 15th

Class: Glass Etching (1:00pm-3:00pm)[$15]
Learn how to use the Cricut vinyl-cutter to precisely cut a custom resist to use as an etchant guide to add a logo, text or other simple image to the glass piece. Bring in your own glass piece (a glass, Pyrex baking dish, bottle, mirror, picture frame glass, etc) to personalize for a great gift or use our sample glass.

This
Monday
Dec 16th

Class: Intro to Arduino (6:00pm-7:30pm)[$18]
Arduino! Automate, interact, log, build all sorts of amazing possibilities with an Arduino Micro-controller. This class is an introduction to the very basic programming of an Arduino and how to control very basic components. Completely geared towards beginners. No programming or electronics expertise recommended!

Next
Tuesday
Dec 17th

Class: Welding 101 (6:00pm-8:00pm)[$90]
Learn the basics of welding. With a focus on terminology, applications and safety. At the end of class, you will have the opportunity to schedule one-on-one time with Matt for the second portion of the class where you learn and practice welding. Price includes two hour class along with three hour one-on-one time to be scheduled.

Next
Wednesday
Dec 18th

Next
Thursday
Dec 19th

Class: Cold Process Soap Making (6:00pm-8:00pm)[$25]
Learn the basics of cold process soap craft from start to finish using lye and different oils and fats. We'll cover safety, tips, resources, and the fundamentals of the age-old craft. This handmade soap makes a great gift, especially for those with chemical sensitivities.

Next
Friday
Dec 20th

Event: A Very Makers Christmas (6:00pm-8:00pm)
A Makers take on the holidays. This creative soiree will be a opportunity to get to know your fellow makers, discuss projects and plan for the upcoming year. As part of the festivities, we ask all to bring one or more creative ornaments for the "tree". Food and refreshments will be provided. See ya there!

Next
Saturday
Dec 21st

Next
Sunday
Dec 22nd

Class: Intro to Plasma Cutting (12:00pm-3:00pm)[$35]
Learn how to use the hand held plasma cutter to cut out a small (up to 12"x12") design out of metal. Then learn different finishing techniques depending on your design. No experience necessary. Please come with a design in mind and your own safety glasses, hearing protection and gloves. Last sign up will be the Friday before the class by 1:00.

---

Class: Lapidary 101: Stone Cutting and Polishing (2:00pm-5:00pm)[$30]
Learn the principles for stone cutting and polishing in order to create something such as a cabochon. Get hands-on experience with the 10" saw, the trimming saw, and grinding wheels. The class will cover basic tool use and how to operate them safely.

Next
Monday
Dec 23rd

Tuesday
Dec 24th