Instructor: Randy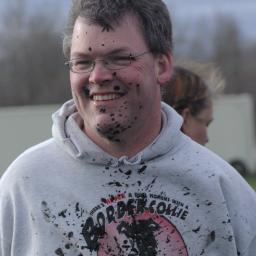 When: In 32 days - Monday July 19th, 2021 6:00PM - 8:00PM
Cost: $23 non-members (members: $18)(Take home: Small wood sign)
Length: 2hrs
Ages: 18+
Max Attendees: 3 Currently:1
Policies: No Refunds. Empty Class cancels 24hrs before start. Last minute signups/walkins allowed space permitting.

2 spots remaining.
Login at top, or add a Free Account to pay for Class online or stop in shop during staffed hours to pay.