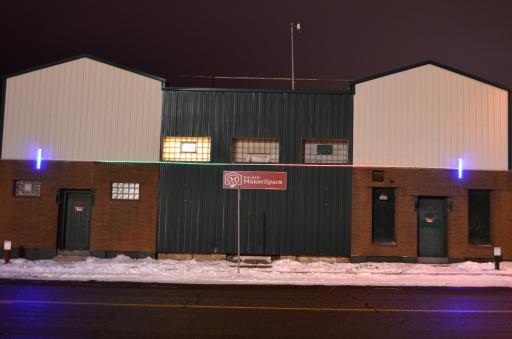 Front of building with Pong Strip and Vertical Paddle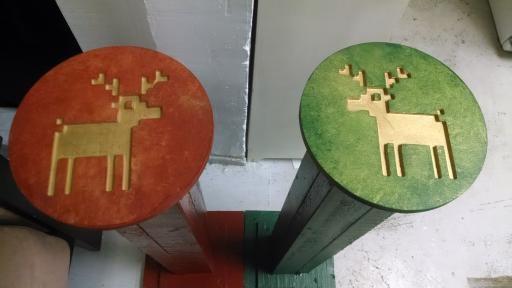 CNC Holiday Pong Pedestals
Image 3
Description:
50' Addressable LED Strip placed outside on front of DMS building.
Button Pedestal on each side for playing the PONG game.
Custom voice for score reporting, greeting, and winners.

Build Steps:
PARTS:
Addressable LEDS wire strips from ebay $17/each 50 LED Strip
1" PVC Tubing
2 Foot Pedal Switches placed on top of construction lumber pedestals.
MP3 Arduino Shield + Arduino UNO
Amplified speaker set and PC Power Supply for the Amps of 5v needed.

Power was run from the centerof the strips, so the current running on LED Strip was halved that way.

We ran the signal wires and button wires through the PVC pipe.

Button wires needed some conditioning with capacitor because of length of run or induction by running along signal wires.

Help/Materials Wanted:
Could reprogram and redo pedestal button covers for another holiday, or make generic.


Involved Members:
(in random order)

---
Alyssa Friesen
Builder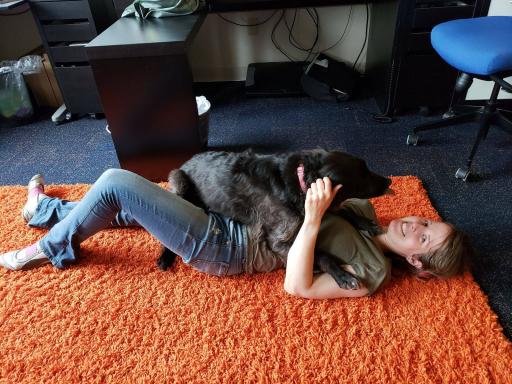 ---
Russ Kurhajetz
Builder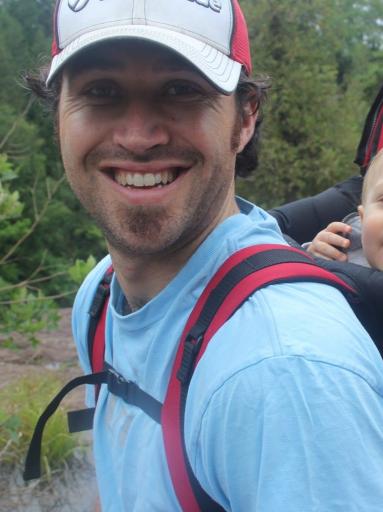 ---
Troy Rogers
Builder


---
Karl Wagner
Builder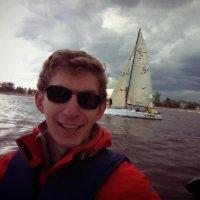 ---
Miranda Durbin
Builder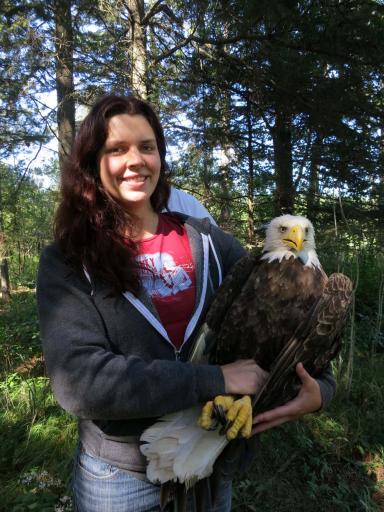 ---
Paul Schonfeld
Builder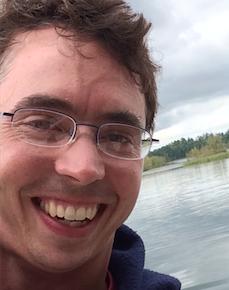 ---
Sergio Quincha-Vergara
Builder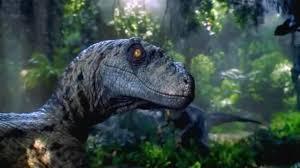 ---
Chris Broughton
Builder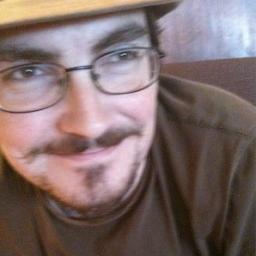 ---
Matt Faris
Builder

---
Joe Durbin
Builder