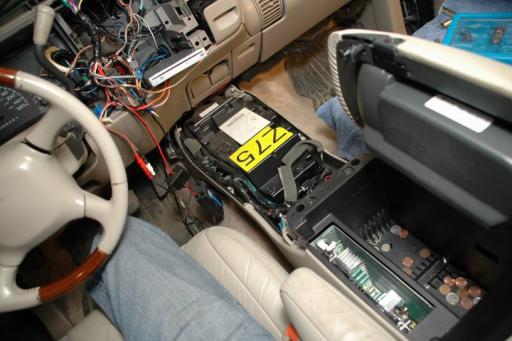 Board mounted where 6 disc changer resides.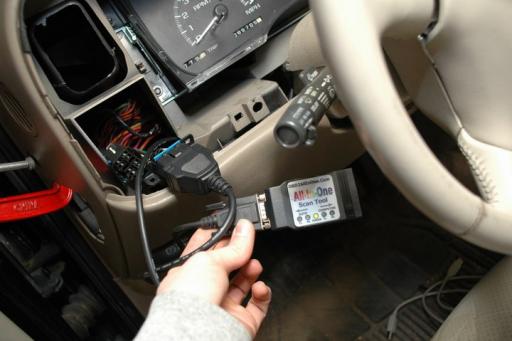 Diagnostics Readout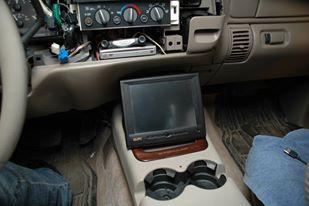 8" Touchscreen | Burner & Mic in Dash for Audible Commands.
Description:
Build was done in 2008 with customized touchscreen software running off of windows xp. Has built in wireless to autosync to a FreeBSD Fileserver which auto updates Movies and Music when you pull into the garage. 30 Second Auto Delay after engine boot triggers carputer to start. One touch burn with Nero off of touch warez.


Involved Members:
(in random order)

---
Matt Wesley