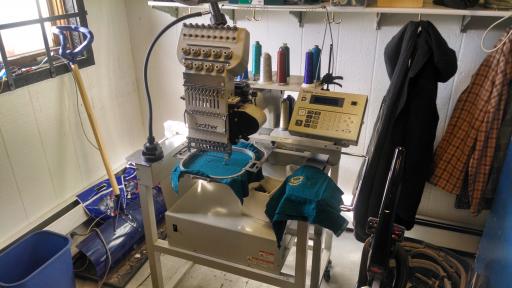 9 color embroiderer with lots of options
Description:
Commercial Embroiderer BES-916AC Donated by Robert Sundstrom! We are working to find a set of steps that will allow people to play with their own designs.

Build Steps:
Embroiderer successfully embroidered a design from memory.

Missing the HardLock USB dongle for the included brother software.
Files on Disk it came with are in .DST format.
Attempted Embroidermodder 1.7 and it could not load the existing files.


Involved Members:
(in random order)

---
Alyssa Friesen
Lead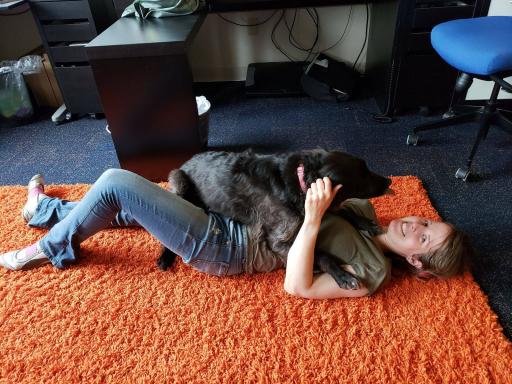 ---
Joe Durbin