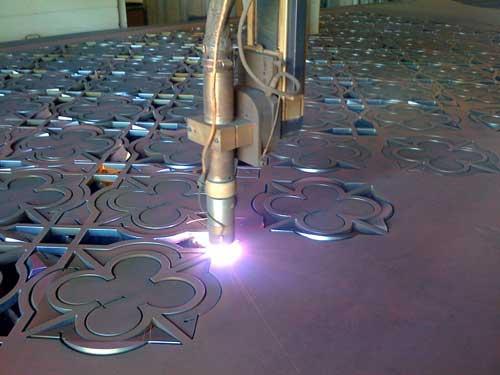 Image 1
Description:
4' Square X/Y Metal Table using one of our Stepper Motor CNC Kits.

Good Info:
http://www.fsmdirect.com/cutting/laser-cutting/267-choosing-a-cnc-plasma-cutting-machin

Decisisons:
* Z control - Without is much simplified. There is a danger of warpage with thinner metals, and delicate cuts, of which will cause interference with table. provided torque is low, and cut is overseen, it should be ok.

* Water bed or Air Suck - Water Bed sounds cheaper,quieter, and prevents warpage, although quality is slightly messier? You need to get the water up to the bottom edge of the material..

Help/Materials Wanted:
Need: Perfect Square Table Assembly.
Need: Rails System, Low Weight/Torque, But should be reliable around metal dust/heat.
Need: Plasma Cutter for testing or loan.
Need: People to help asssembly/sourcing.


Involved Members:
(in random order)

---
Joe Durbin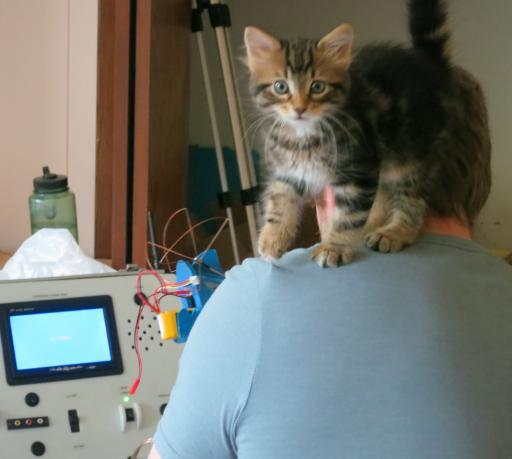 ---
Matt Faris


---
Robert Johannessen
Lead